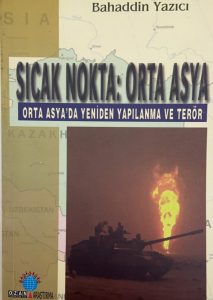 | | |
| --- | --- |
| Publication Year: | 2003 |
| Publisher | Ozan Publications |
| Number of pages: | 152 |
| Paper Type: | Book Paper |
| Dimensions: | 13,5 * 21cm |
| Language: | Turkish |
| Book Volume: | Paper Cover |
| ISBN-10: | 975-7891-633-0 |
Those lands that we lived for thousands of years and broke up hundreds of years ago and we do not think to look back at the beginning of the 20th century were not only dragged by the wind of the October Revolution, but in the years when the Socialist administration carried itself to another shore with a new wind, the people of this geography found themselves in an uncertain darkness.
The peoples of Central Asia, which we have forgotten for centuries and have made them forget about us, often regard terrorism as a starting point in this geography where the wars of interest of imperialism are at their highest level.
This study evaluates and reveals the chaos and dark atmosphere that imperialism and terror offer to the people of this geography with all its structuring.
OTHER BOOKS BY THE AUTHOR
Arayış Poetry-Story Essays
Type of Book: Intellectual Work
ISBN: 978-975-01002-4-6
Number of Pages: 96
Release Date: 2018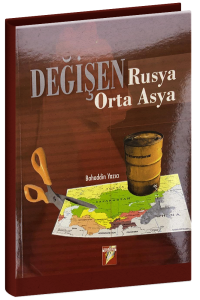 Type of Book: Intellectual Work
ISBN: 978-975-01002-4-6
Number of Pages: 142
Release Date: 2007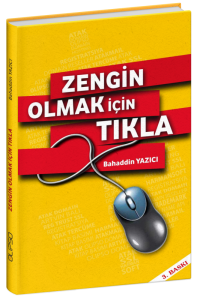 Type of Book: Intellectual Work
ISBN: 978-975-01002-4-6
Number of Pages: 160
Release Date: 2014